All business owners want their business to thrive.
And while it's crucial to keep your business running, it's even more important to discover ways to help it grow.
Owning and operating your own business takes a lot of time, leading to unintentional gaps and missing opportunities for growth. It can also lead to owners missing out on finer details in accounting and bookkeeping. For these reasons, you should consider hiring a business financial advisor to help you with your company.
A business financial advisor supports companies in many different areas. From taxes to marketing strategies and more, these highly-equipped professionals can help you solidify and eventually expand.
But does your business need a financial advisor? And if so, how will they help your business grow? Here are a few reasons why your organization needs a business financial advisor.
They help you save money and curb spending
Managing your margin can be a challenge, especially in the first few years of your business. That's why it's important to work with someone who has experience developing and maintaining a realistic budget. A business financial advisor can review your profit and loss statements as well as business expenses to understand how well your business is performing. From there, they can make educated recommendations on ways to save money and curb spending.
They can help with taxes
Finishing up your taxes takes a lot of time and energy, especially if you haven't been able to keep up with your bookkeeping throughout the year. Business financial advisors can help you file your taxes and suggest ways to save money through deductions and other business-related tax programs.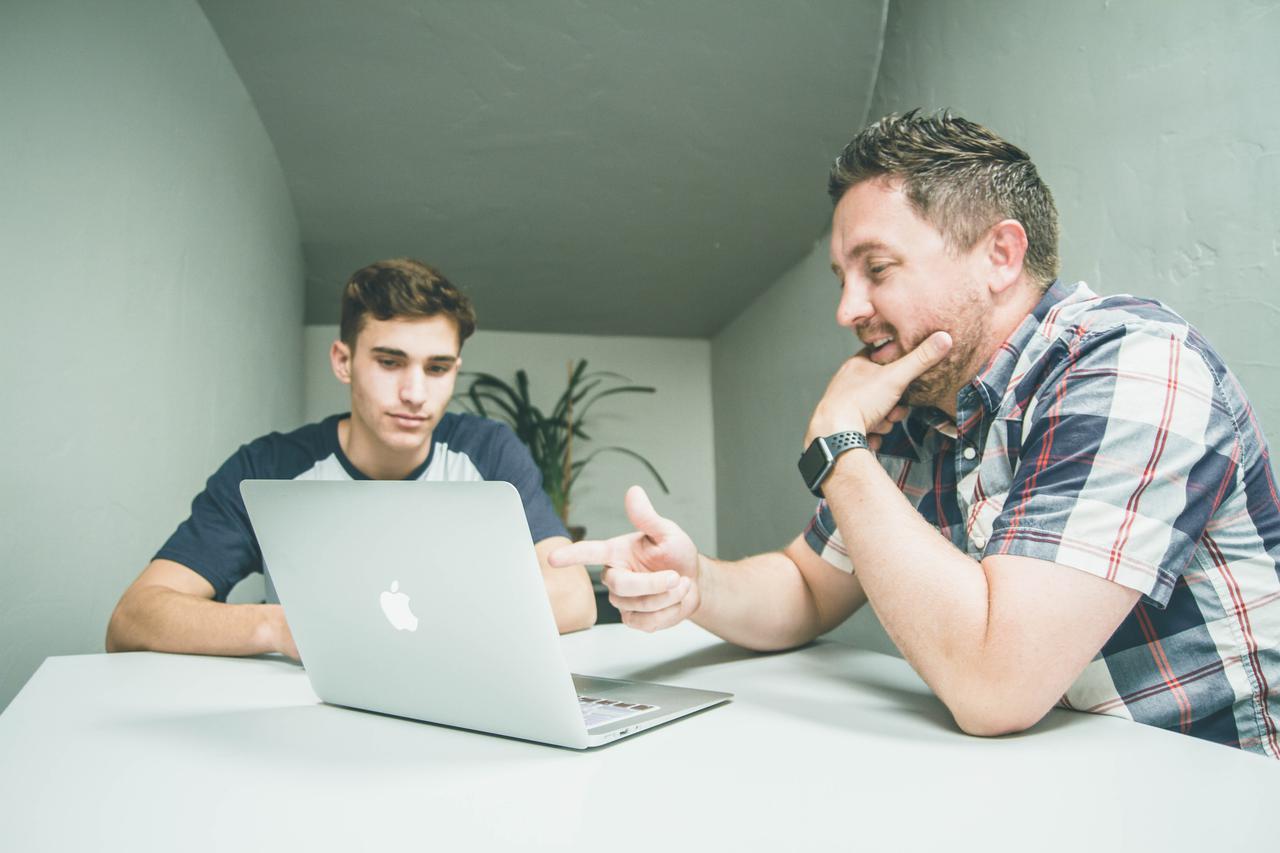 They analyze the market to anticipate changes
Your current customers require a lot of time and attention, so it can be hard to keep tabs on the ever-changing market and potential new customers. While it's crucial to maintain your client base, it's also essential to make sure you're reaching new groups and demographics. A business financial advisor will pay attention to market trends and offer advice on how to gain more customers while retaining your current ones.
They help create succession planning programs
Succession planning is important for business owners who want their employees to grow and expand at their company. This strategy maintains top talent while developing employee skills and promoting from within. Not only will this boost employee morale and help diversify the workforce, but it will also allow your company to expand from the inside. Business financial advisors have the ability to help you create a succession planning program that benefits your team and your company.
They save you a lot of time
As mentioned a few times, running a business takes a lot of time. If you're not putting out one fire, you're usually preventing another from starting. On top of that, if you're a small business owner, you likely can't delegate tasks to others since you have fewer staff members. A business financial advisor will save you a ton of time since they can support your business in a multifaceted way. Plus, having an outsider perspective on your business is always a good idea.
It can be difficult finding ways to ensure your company grows and thrives over time. And if you don't have the resources, time or means to address your growth plans proactively, you may always have to play catch up. Working with a business financial advisor lets you focus on what's most important: making your dreams come true.
Here at NTIB Finance and Consulting, we believe in providing business owners with ample support so their companies can thrive. From small businesses to start-ups to larger companies, we're here to help.
If you're curious to learn more about our financial advising services, contact us today! We can't wait to work with you.